Days of Reign by Elisa Hansen
Zelenka is an outcast. Tormented by the harsh rules and punishments of Eldon, she will soon be imprisoned in the horrifying government factories. Her lover, the charismatic Fraco, may be her one chance to escape. But Zelenka is drawn to the dangerous and elusive world of the Amaryllians. Only through them can she triumph in her two dreams: freedom, and survival.
Amazon     Barnes and Noble     Goodreads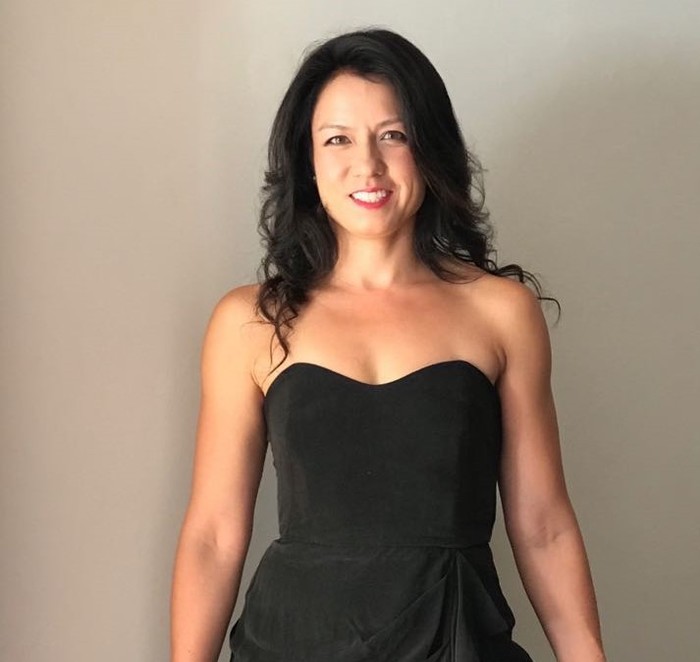 About the Author
Growing up in Melbourne, Australia, Elisa Hansen was curious about other worlds. The travel bug bit her young, and she spent her early years with a pack on her back and hiking boots on her feet. Beyond exploring and writing, she loves to dance, cook, eat, learn other languages, and paint.
My Review
5 stars
Eldon is a planet that controls its people with religion and a broken moral code. Women are nothing more than property, barely educated. At the age of 19 they must marry or are sent to factories where they will birth children until they die. Zelenka is a special girl. Her parents married for love and have taught her so much more than is allowed. On her 19th birthday she hopes to marry a man for love but he turns her down. Other information comes to her and she becomes desperate to escape Eldon.
Amaryllis is near Eldon and has grown as a peace loving world. Zelenka dreams of escaping to Amaryllis and has an opportunity when she meets Fianna. But Amaryllis is not all perfect and comes bearing its own problems. But Zelenka is not safe on Amaryllis, she is being hunted and this is going to put the whole planet in trouble.
This is an amazing story. Eldon is Earth after it has been nearly destroyed. It is a pit of corruption with the world polluted both physically and spiritually. I felt for Zelenka and the horrible future that she is faced with, especially after she learns the fate of one of her friends. She dreams for a better world but, as the saying goes, the grass is not always greener on the other side of the fence.
The real thing that got to me was the world building. Eldon is this dystopian world that has become broken and damaged and knows nothing but violence and death.  Amaryllis is a peaceful utopian world yet no real defense against serious injuries or attack. It makes you really thing about the things that could go wrong in both of these worlds especially when one never thinks or has a plan for worst case scenarios.
This is a fantastic read and the ending makes it feel like there may be a sequel but I am not seeing anything. I would love to read a sequel so fingers crossed.
I received a complimentary copy of this book. I voluntarily chose to read and post an honest review.
I would like to thank Reading Addiction Virtual Book Tours for the opportunity to read and share this book.