Date Published:
  March 30, 2019
Publisher: Conspiracy Ltd.
Vigilantes stumble upon a cabal of world power.
Journalist Raphael King knows three things about New World Order. First, control the media. Check. Second, erase the world's borders. Check. Third, provoke a nuclear war. Check. Is it checkmate for the ultimate inner circle?
In 2043 Raphael loses it all. He and sister-in-law Jaxie Nottingham refuse to sit back and watch the new world government unfold. They set up vigilante cells with the goal of disrupting anyone who benefits after the war. One of their targets leads them to a secret society created since the dawn of civilization.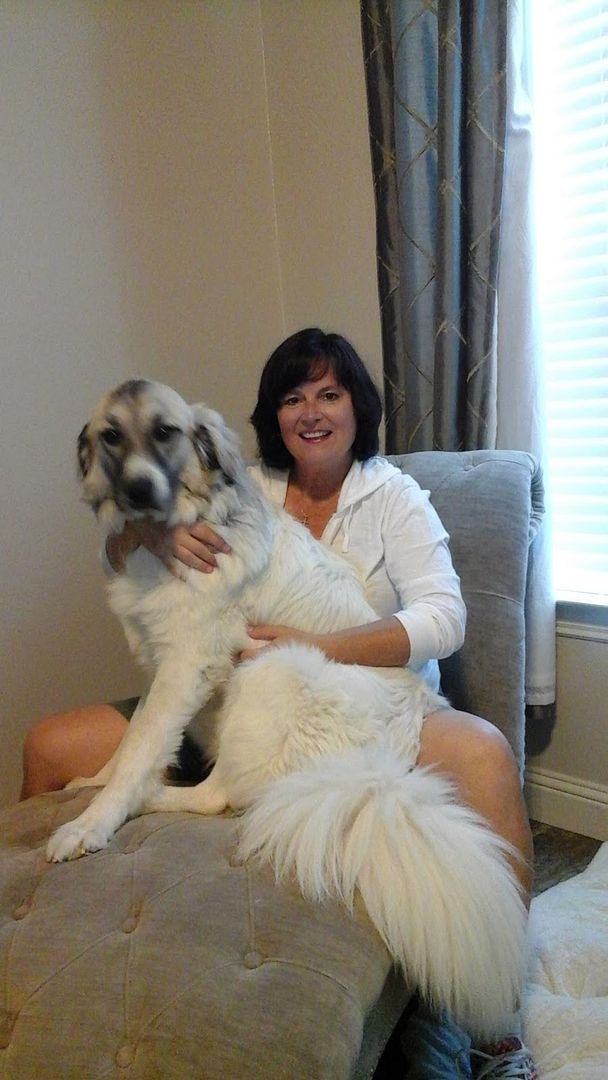 About the Author
Dina Rae lives with her husband, two daughters, and three dogs outside of Dallas. She is a Christian, avid tennis player, movie buff, teacher, and self-proclaimed expert on several conspiracy theories. She has been interviewed numerous times on blogs, newspapers, and syndicated radio programs. She enjoys reading about religion, UFOs, New World Order, government conspiracies, political intrigue, and other cultures. Crowns and Cabals is her eighth novel.
My Review
5 Stars
World War III came and a lot of major cities were nuked. Civilization has lost a lot but there is one group that is trying to put the pieces back together, the New World Order. But the question is if they really have man's best interest in mind or if they are just a new power hungry group willing to kill off the masses to keep their new found power.
Raphael King was a journalist but lost everything when the bombs were dropped. He has been drinking his life away since but finds his way to his sister in law, Jaxie. He slowly comes around from his drunken state to see that the New World Order is not the savior that they are claiming to be. Raphael and Jaxie start a resistance group and plan to stop the New World Order.
We all know what kind of a sucker I am for a good dystopian/apocalyptic story. Add in some realistic conspiracy stories and you have me over the moon. I quickly got into this story and couldn't put the book down. There are a lot of things that make you think about the world today and what could happen.
Raphael lost everything so I understand him falling into the bottle. But I was over joyed when he teams up with Jaxie to start fighting the New World Order. This book has some good twists and turns that kept me guessing and ended in such a way that it could be part of a series. This is a great story and one that I recommend checking out. I really do hope this will become a series. I would love to read more about Raphael and Jaxie.
I received a complimentary copy of this book. I voluntarily chose to read and post an honest review.
Enter for your chance to win a $10.00 Amazon Gift Card