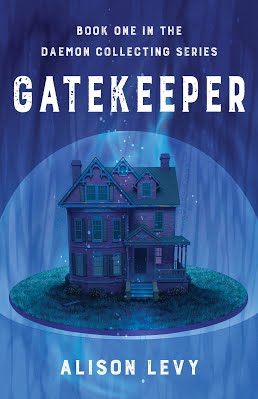 Book One in the Daemon Collecting Series
 Fantasy

Date Published:
October 6, 2020
 Publisher: Spark Press
Rachel Wilde comes from a dimension that exists adjacent to ours. The people there have structured their society around daemon collecting: they locate, catch, and repair malfunctioning daemons (creatures out of phase with our world that tempt people to do good or evil). Now Rachel has been given two unusual assignments: 1) find a person who has been trying to break down dimensional barriers, and 2) track down a missing line of gatekeepers, human placeholders for a daemon that was too badly damaged to repair. Authorities of Rachel's world believe the missing gatekeepers are descended from a girl who went missing from West Africa hundreds of years ago, likely sold into slavery. With no leads to go on, Rachel seeks help from Bach, a raving homeless man who happens to be an oracle. Bach does put her in the path of both of her targets―but he also lands her in a life-threatening situation. Somehow, Rachel has to stop the criminal, reunite a gatekeeper with her stolen past, and, above all, survive.
Purchase Links
Amazon Barnes and Noble Kobo iBooks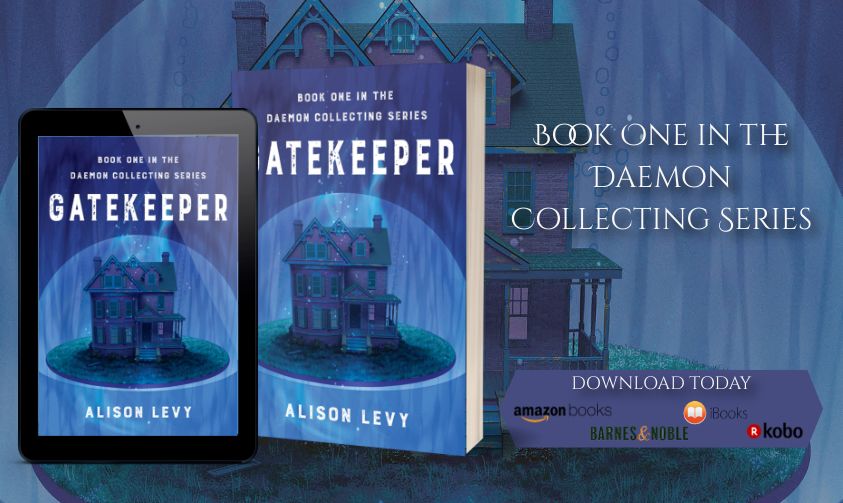 About the Author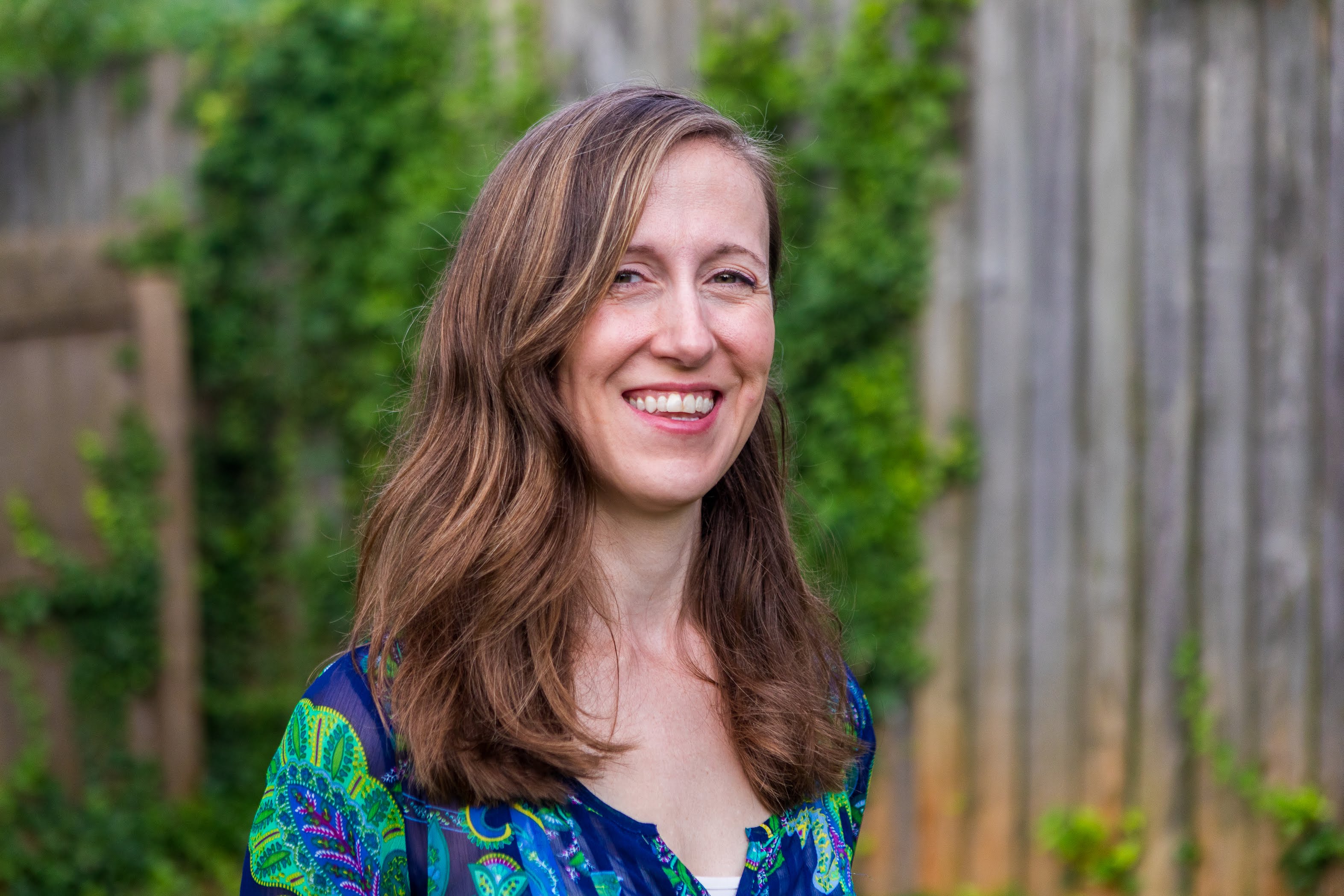 ALISON LEVY lives in Greensboro, North Carolina with her husband, son, and variety of pets. When she's not writing or doing mom things, she crochets, gardens, walks her collies, and works on home improvement projects.
Contact Links
My Review
5 Stars
Rachel Wilde is from a dimension that is responsible for maintaining daemons. She over sleeps one day and gets assigned a couple crummy jobs, find a broken daemon, find a human trying to open a portal to the demon dimension, and find the last Gatekeeper. The first is easy to take on but the human puts up one heck of a fight but Rachel is up to the challenge.
The Gatekeeper is another issue. A Gatekeeper is a human that has the ability to open a portal and release a daemon. The problem is the bloodline that should be able to do this was recently killed. Rachel is not happy about this but with a call to archives and an undocumented oracle she might just find the woman.
I was instantly drawn into the story with the prologue that was unexpected. From there, Rachel is a tough woman, knows her business, and is determined to finish her tasks. I had a hard time stepping away from the book and would rush back to see what would happen next. Personally I think my favorite character was the woman's coat, I'm not going to give that one away.
If you like fantasy stories I recommend checking out Gatekeeper. I really enjoyed the read and I'm very excited to find out where this story is going to go in the next book.
I received a complimentary copy of this book for free. I voluntarily chose to read and post an honest review.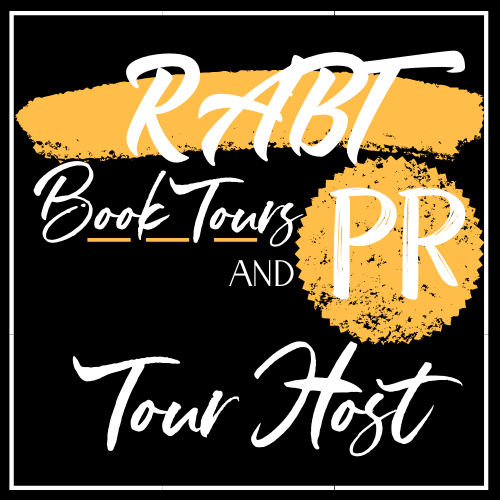 I would like to thank RABT Book Tours and PR for the opportunity to read and share this book.