Date Published: January 21, 2020
Jack Galloway has had enough of life and is chasing a high he just can't seem to find. Upon meeting with a drug dealer from his school, he is given some mysterious, bean-shaped pills that just so happen to be nothing but beans. However, Relatively Normal beans do not grow miles and miles into the sky overnight, drawing attention from everyone around and destroying the very idea of reality on Earth.
Now, in order to restore his Relatively Normal world, Jack must embark on a mission with a girl he barely knows from high school, Red Crawford, who just so happens to be the only one he knows who has encountered a tear in the non-magical reality they live in.
The beanstalk, too tall and too wide to climb, leads them down a rabbit hole to the strange and nonsensical Underland, where they must go through insane trials in order to reach the answer to their problems — the Giants, magical creatures who live in Overland and can rid the Relatively Normal world of that pesky beanstalk. However, the beanstalk and its effects on reality might just be the least of their worries when they reach the dark, mysterious Overland.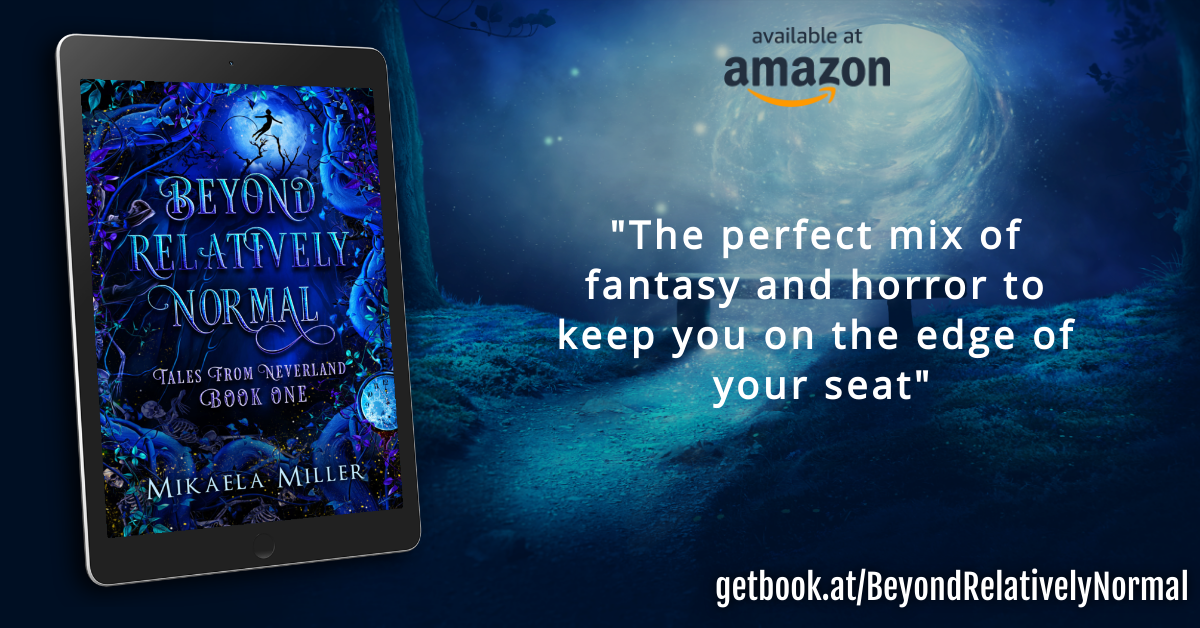 About the Author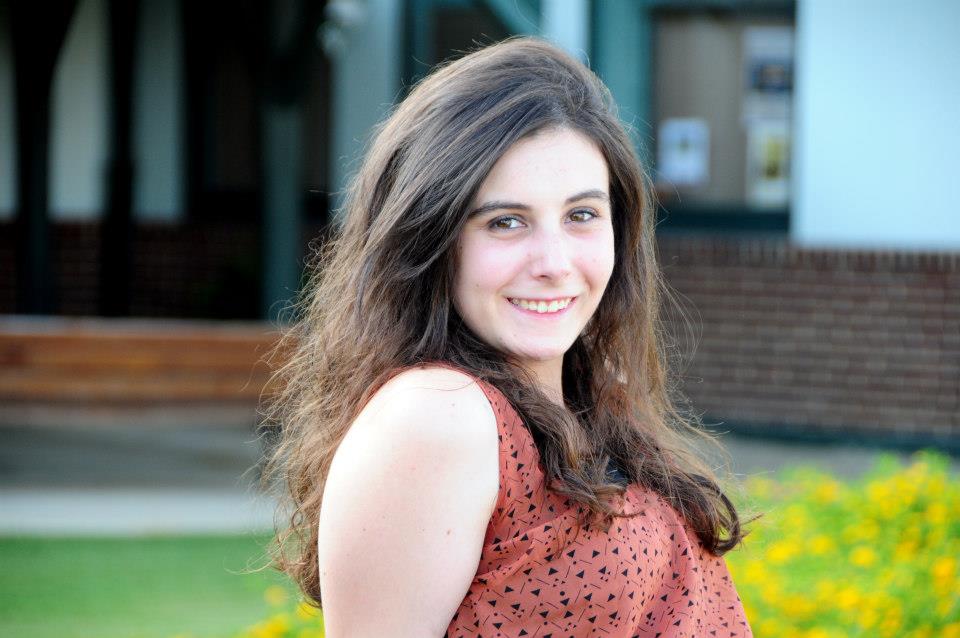 Mikaela Miller has not exactly found her place in the world yet, and she's still trying to understand herself, so there's not much to say. She loves writing, memes, her friends, and her fur children. She is currently living the small town life but has high hopes of moving to a big city to live out her dreams one day. She loves the darker side of all fairytales and has recently discovered a love for horror novels. This book idea came to her in a dream, as many of her strange ideas do, and she hopes for a bright future as she delves further into her characters' lives. One day, she would like to be able to rescue lots of homeless animals and be the crazy old cat lady down the street.
Facebook     Twitter     Goodreads     Instagram

My Review
4 Stars
Jack Galloway has a rough life with an abusive mother. To escape he has started drinking and doing drugs. Then one day his dealer gives him something new and he is out of it when fellow classmate Red Crawford tries to help him, and they discover Red's Grandmother is no longer the woman she knew.
This is the beginning of a dark fairytale adventure that has a giant bean stalk growing in Jack's back yard. Jack and Red go down the rabbit ho lei search of a way to get rid of the bean stalk and to keep the realms next to Relatively Normal from opening.
What follows is a journey through Wonderland and Neverland but this is no Disney journey. It is filled with dark characters that want to do some serious harm to jack and Red. I felt for Jack, he has never thought of Red as a real friend, but he is racked with guilt because he feels he conned her from going on this journey with him.
This was a good read. I felt for Jack with everything going on with him. I was really curious about Red and was not disappointed. Of course, I fell in love with the Wonderland portion of the book, I'm such a huge fan of Alice in Wonderland and this was what I really think of when I think of traveling through. Neverland was just the same way although I'm not really familiar with Peter Pan.
This is a great story and an excellent beginning to the series. I can't wait to read more of this series.
I received a complimentary copy of this book. I voluntarily chose to read and post an honest review.
Enter for your chance to win a $20 Amazon Gift Card
a Rafflecopter giveaway
https://widget-prime.rafflecopter.com/launch.js