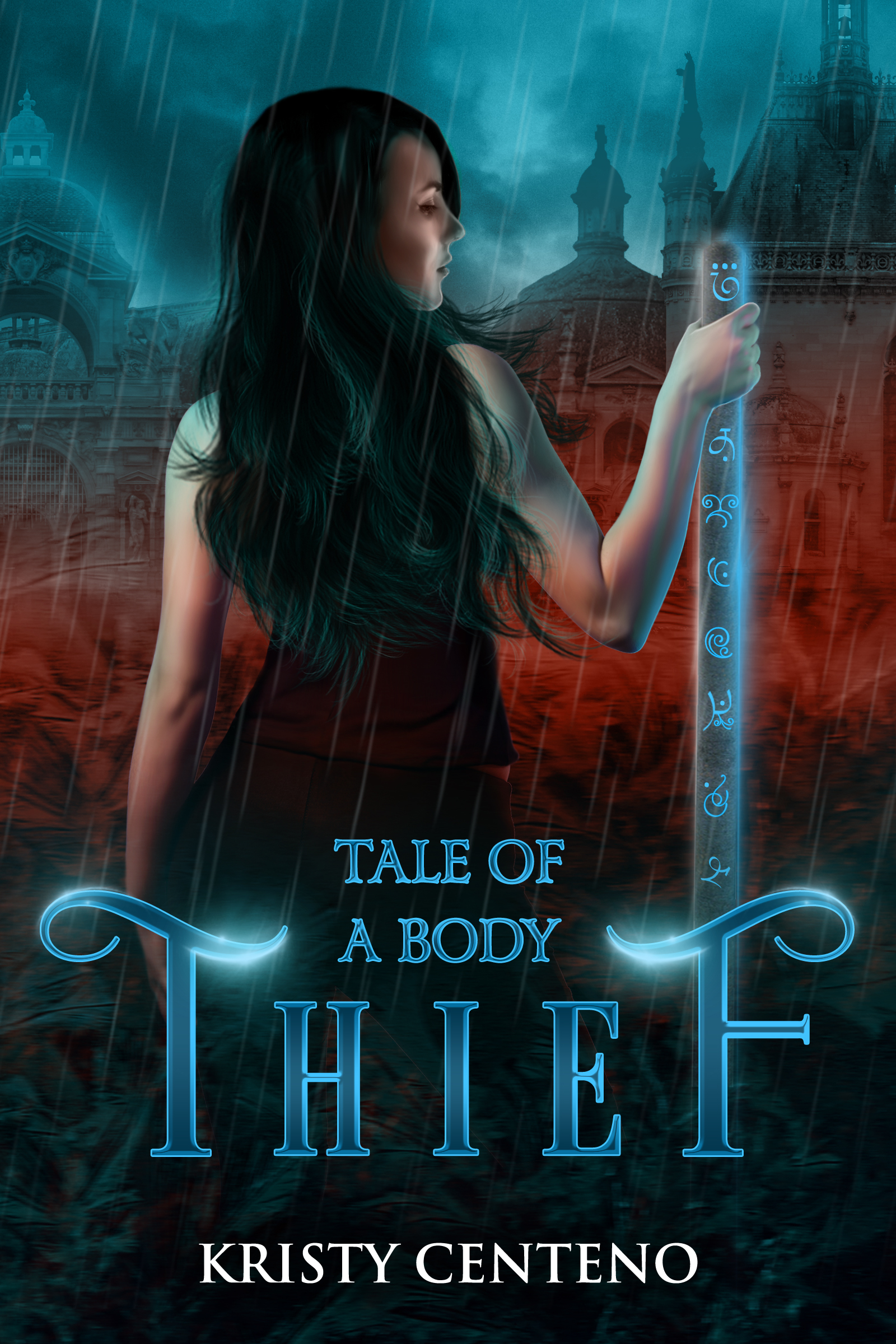 Urban Fantasy
Date Published: 05-12-2022
Her special abilities can save lives, but so can they kill.
Rovena Silvex has hunted and eliminated dozens of demons throughout the ten years since her initiation as a hunter. Possessing supernatural skills only makes her job a lot easier.
When she's asked to visit the county morgue to look over a deceased victim and find out what demon killed him, the body rising from the dead is the last thing she expects.
Now Rovena is stuck with a walking corpse and no answers as to how he managed to return to the world of the living. However, the victim has changed and the more time she spends with him, the more she realizes that what crossed over might not have been the soul of the dead man but something much worse.
Complications arise when her new assignment is targeted by demons hell-bent on making sure he stays dead for good.
Killing demons has always been a piece of cake. Keeping one alive however, is a whole new ballgame for her. If she fails, she risks setting in motion a war between heaven and hell. But if she succeeds, she could trap a powerful Lord in a world he doesn't belong in, forever.
Purchase Links
Amazon     Barnes and Noble     Kobo     iBooks     Smashwords     Google Play
About the Author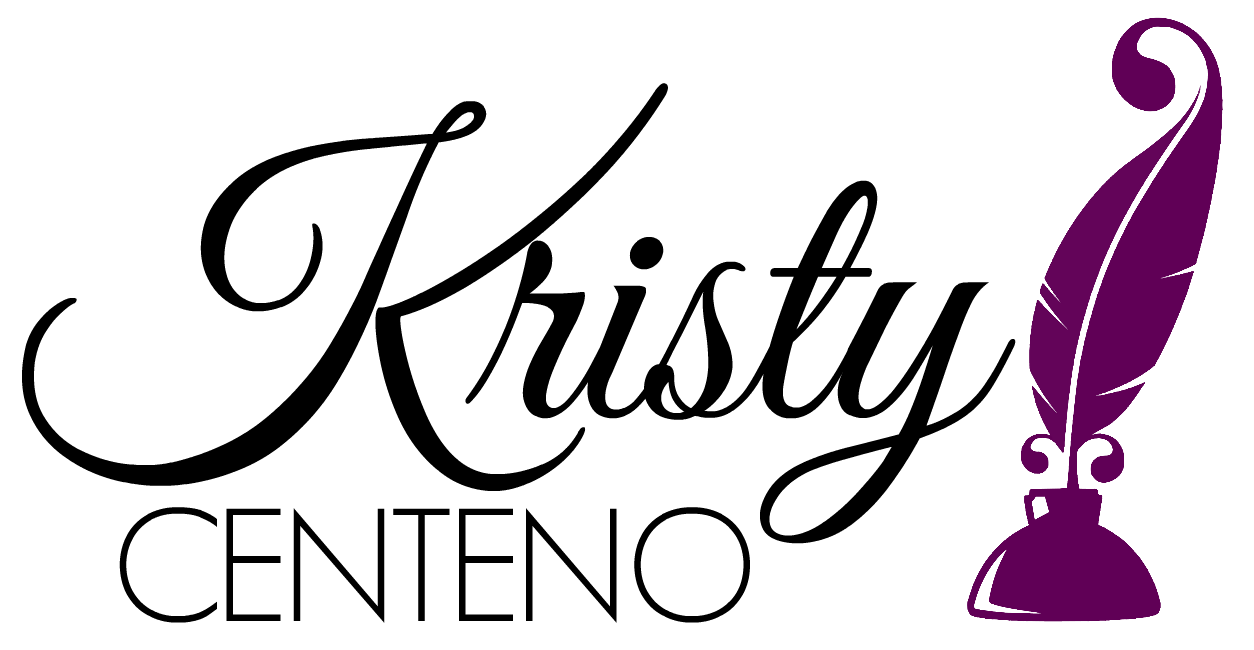 Kristy Centeno loves to spin tales of creatures that go bump in the night, with a sprinkle of romance to top them off. Her passion for writing stems from a lifelong enjoyment of reading and the pleasure derived from the magical worlds created by authors like her. She prefers her female leads strong, independent, and stubborn who will stop at nothing to save their loved ones and protect those they care for.
Kristy currently resides in Pennsylvania with her five kids, a quartet of noisy parakeets, and a spoiled puppy. When she's not working or writing, she juggles her free time between raising a handful of minions and pursuing other career goals. 
Contact Links
Website     Facebook     Twitter     Goodreads     Pinterest     Instagram     BookBub
 My Review

5 stars
Rovena Silvex is a demon hunter for the Diakonos, a branch of the church that protects mortals from demons. Rovena has some special abilities that help her send demons back to the underworld. And things have been busy lately, many family and innocents have been killed and close to the church too. Something is clearly going on but it seems like the Diakonos don't want to admit it.
At the same time we meet Lakyn, a demon Master that is number three in command of hell. He has his own manor and creatures for Lucifers along with guarding a select item that could bring forth the coming of the new age and help create a hell on earth. But things go sideways and that item is stolen and he has to go to the surface to retrieve it before anyone knows what happened.
Trouble arises when Lakyn ends up in the body of a young man that was killed by demons and that Rovena has been sent to find out why he was killed. The two end up stuck together as Rovena is trying to figure out what is going on with the demons while Lakyn is stuck with a hunter babysitter and can't simply get the artifact and return home.
This is an amazing story that drew me right in. Rovena is no much more and I'm so curious to find out more about her own history. She is tough as nails and has to be to be a top hunter. But she has a good heart and means well even though she is struggling to work with Lakyn for many reason.
There is so much more to Lakyn and I love his interaction in our world. Although he is very focused on his goal, he stays with Rovena and starts to see our world is not as bad as he first thought.
If course there is no much more happening and you are left with a killer cliff hanger. I can't wait for the second book to come out. I need to know more!! This is the first book I have read from Kristy Centeno but this is will definitely not be my last. Thank you for a killer read!!
Enter a Rafflecopter giveaway for a chance to win a signed copy of Tale of a Body Thief.